Bwahaha, Hel-Looks.
Have you seen it?
I'm entering a competition called Miss Doll Europe as Finland, and I figure since Helsinki is in Finland, I should use Hel-Looks to see what people in Finland wear.
I'm appalled, sometimes.
Other times, I'm impressed.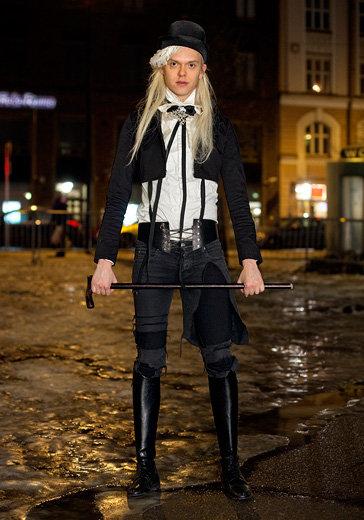 That one is particularly bad, I think.
So bad.
So bad.
I can't even begin to describe how bad.
And then there's super cute stuff on there, like this: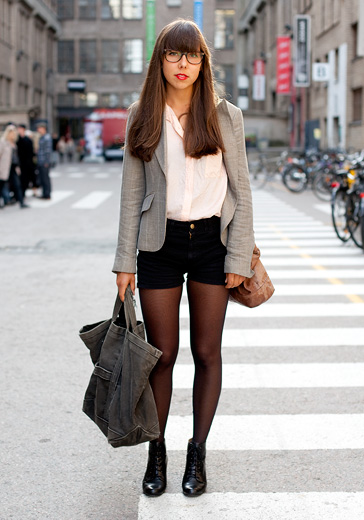 So yes. Go check it out. Laugh yourself silly at the people there.
Hel-Looks